Here are a selection of logos and names that we have developed.



WASH
Logo for the student magazine created at the School of Architecture.






Hundred Mile House
Logo for an architectural design company.








Room Company
Logo design for a shipping container conversion company.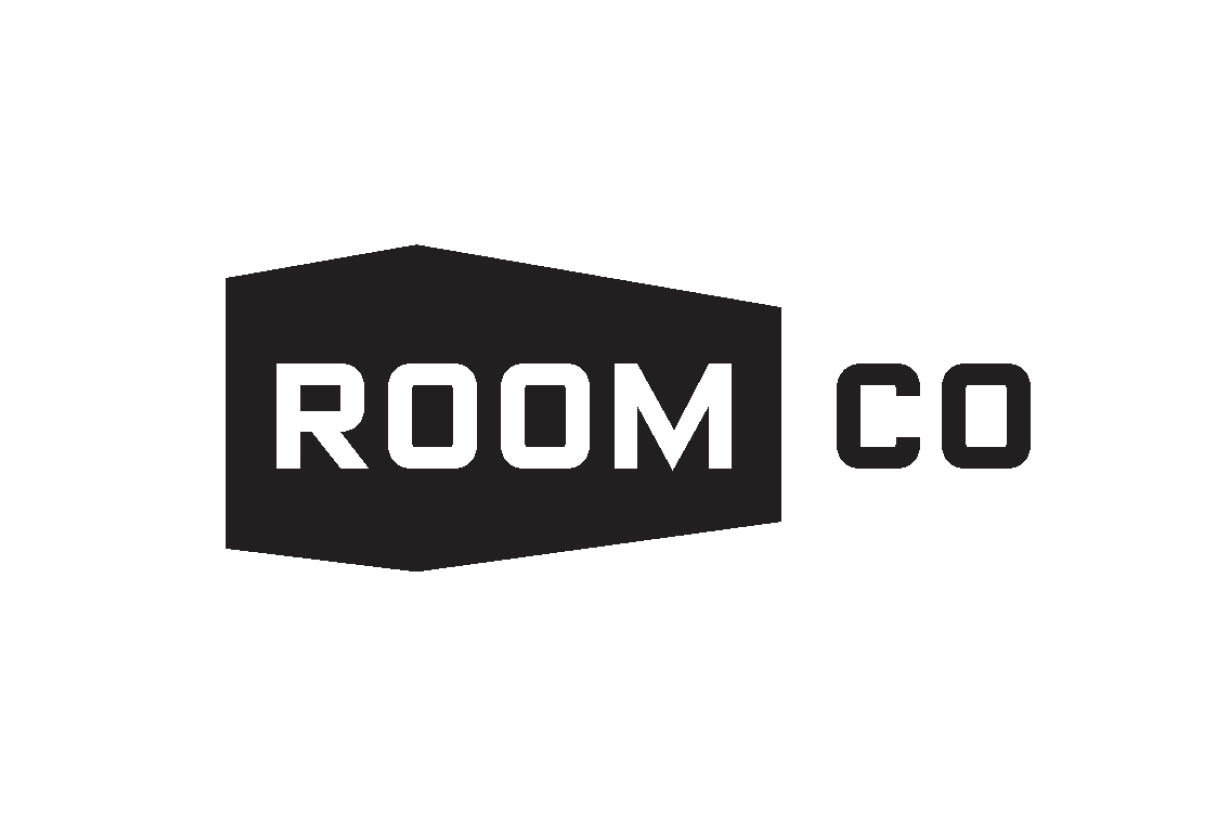 The Duchenne Program

Logo with variations for the Duchenne Program, a clinic within UMass Medical School.




Leapfrog
Logo for a small residential development company that reinvests the sale of one proprerty to buy another.




Friends of Palm Springs Mountains
Logo for a non-profit organization in Palm Springs, CA.


PM Design
Proposed logo for an architect.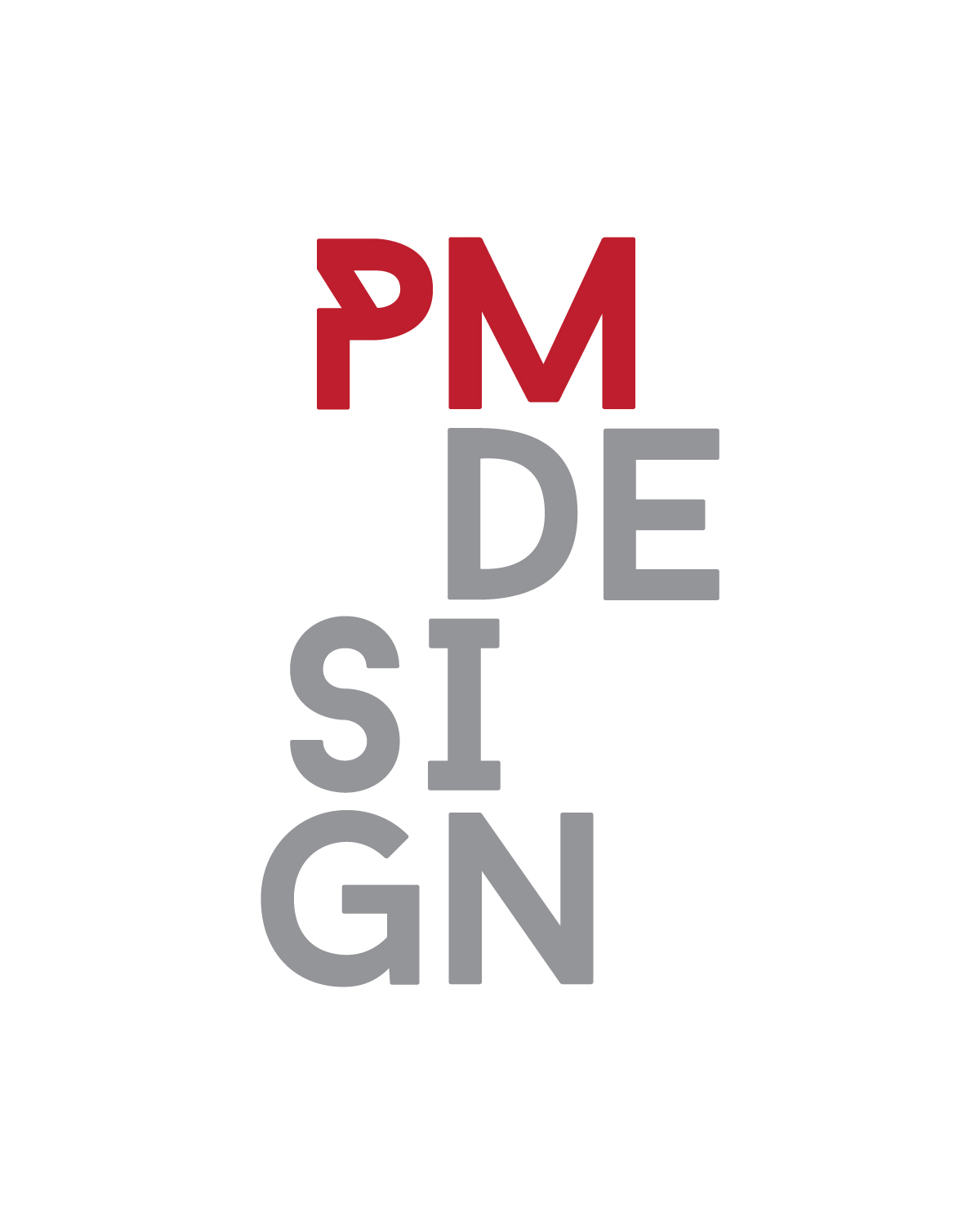 Internal Matter
Logo for a neighborhood cafe.




Cape Cod Modern House Trust
Proposed cantileevered logo for a trust that preserves mid-century modern residences on the Cape.



Swing the Lamp
Name and logo for a short-attention span video making company.








How and Why…
Logo for a design consultancy.


Plank Designs
Logo for a yoga brand.





Merge Architects
Name and proposed logo.
Citizen John
Logo for a musician.
Emerson College
Logo for the Honors Program
Kryptonite
Logos for various bike locks